GRADEN - Witcher 3
The Witcher 3: Wild Hunt Walkthrough, Maps & Game Guide.
GRADEN - Witcher 3. Heroes and key figures we encounter on our journey in the world of Witcher 3 . The Witcher 3: Wild Hunt Game Walkthrough, Game Atlas with Maps, Game Guide. Locations, NPCs, Main Quests, Secondary Quests, Witcher Contracts, Quest Givers, Secrets, Dungeons and Caves, fast travel locations, treasure chests, signposts, Notice boards, Innkeeps, Shopkeepers.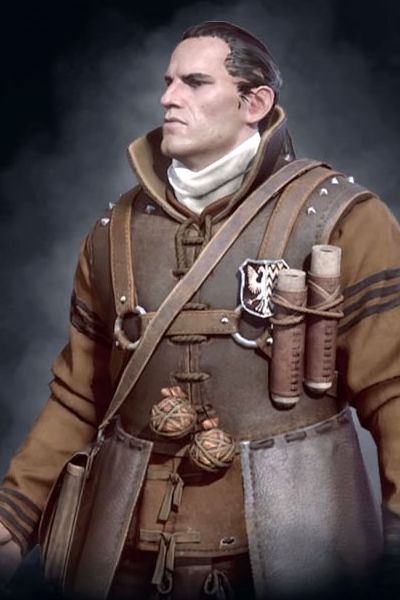 GRADEN
Graden was one of the witch hunters in King Radovid's service. Unlike a great many of his comrades, he came across as a level-headed fellow, one free of prejudice, at least in his dealings with witchers.