AUBERON - Witcher 3
The Witcher 3: Wild Hunt Walkthrough, Maps & Game Guide.
AUBERON - Witcher 3. Heroes and key figures we encounter on our journey in the world of Witcher 3 . The Witcher 3: Wild Hunt Game Walkthrough, Game Atlas with Maps, Game Guide. Locations, NPCs, Main Quests, Secondary Quests, Witcher Contracts, Quest Givers, Secrets, Dungeons and Caves, fast travel locations, treasure chests, signposts, Notice boards, Innkeeps, Shopkeepers.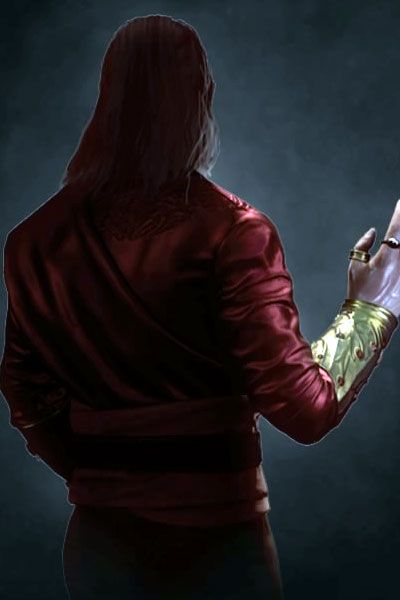 AUBERON
Auberon Muircetach, also known as King of the alders, was ruler of the faroff land of TirnaLia - the world which is home to Avallach and the Wild Hunt. He died after being poisoned by Eredin Breacc Glas, who then declared himself king. At the time of his death Auberon had been exhausted and embittered by over six hundred and fifty years of living.