THE MYSTERIOUS ELF - Witcher 3
The Witcher 3: Wild Hunt Walkthrough, Maps & Game Guide.
THE MYSTERIOUS ELF - Witcher 3. Heroes and key figures we encounter on our journey in the world of Witcher 3 . The Witcher 3: Wild Hunt Game Walkthrough, Game Atlas with Maps, Game Guide. Locations, NPCs, Main Quests, Secondary Quests, Witcher Contracts, Quest Givers, Secrets, Dungeons and Caves, fast travel locations, treasure chests, signposts, Notice boards, Innkeeps, Shopkeepers.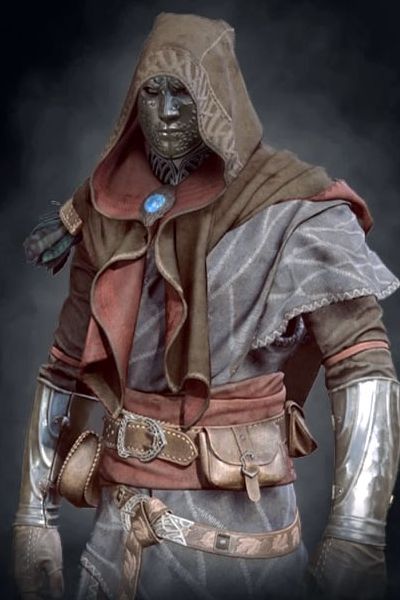 THE MYSTERIOUS ELF
It turned out not only Geralt was looking for Cirilla. Also on her trail - a mysterious elven mage. Like the witcher, he had gone to Keira Metz to inquire after Ciris whereabouts. During this conversation he also revealed that he kept a hideout in the ruins near the village of Midcopse.
Geralt decided to follow up on this lead. Though he was not able to establish the mysterious mages identity, he did learn that he had been traveling with Cirilla some time before and the Wild Hunt was after him as well.
Geralt's investigation in Skellige unearthed evidence that the mysterious elven mage had protected Ciri from certain death at the hands of the Wild Hunt's warriors.
Skjall's words drew a new detail onto the emerging picture of the mage. After the Wild Hunt's attack, Skjall had seen Ciri and a mysterious elf sail away from Skellige, their course set for the high seas.