CIRILLA - Witcher 3
CIRILLA - Witcher 3. Heroes and key figures we encounter on our journey in the world of Witcher 3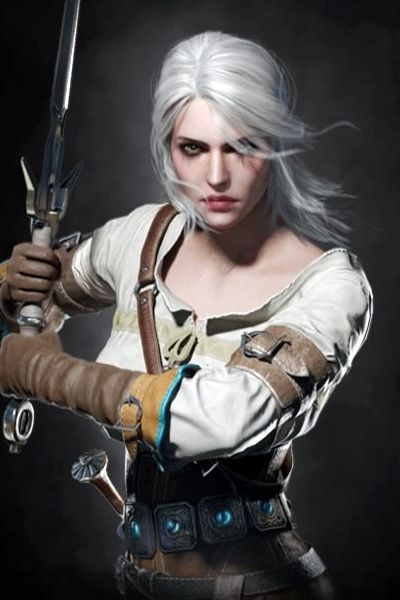 CIRILLA
Cirilla Fiona Elen Riannon - what can I possibly say about her? That we call her Ciri for Short, that she was born in 1251, that she has ashen hair and a scar on her cheek?
All true, and that's the Cirilla I know best, the One | first laid eyes upon those many years ago, the one who seemed thoroughly, well, not ordinary, but certainly not as extraordinary as she in fact is.
For Cirilla is also a highly-skilled witcher, heiress to several thrones, the last bearer of the Elder Blood, a powerful Source endowed with exceptional magic talent and the Lady of Time and Space. Her hair color and date of birth seem... rather incidental now, don't they?
I could also tell you she is Geralt's adopted daughter - but that would be a gross simplification. Ciri is much more. She is his Destiny, his Unexpected Child, someone bound to the witcher by Fates most inextricably tangled fetters.
Following age-old witcher tradition, Geralt took Ciri to Kaer Morhen when she came into his care. There he and Wesemir taught her in the ways of the professional monster slayer. It was then that her magic talents were first revealed, and they discovered she was a Source. Ciris gift proved a curse as well. Because of it, she would One day have to hide from the entire world even Geralt.