Tips & Tricks for Rage 2
Tips & Tricks for Rage 2 Game Guide, How to Fast Travel in Rage 2, How to Spawn Vehicles in Rage 2, Easy Locations of Storage Containers, Datapads and Ark Chests, How to fly in Rage 2, where are BFG 9000 Weapon and Settler Pistol, Rage 2 Maps & Game Guide.
How to easily find Storage Containers, Datapads and Ark Chests
On "Search & Recovery" Projects there are special upgrades for it.
Datapad Tracking
Storage Container Tracking
Ark Chest Tracking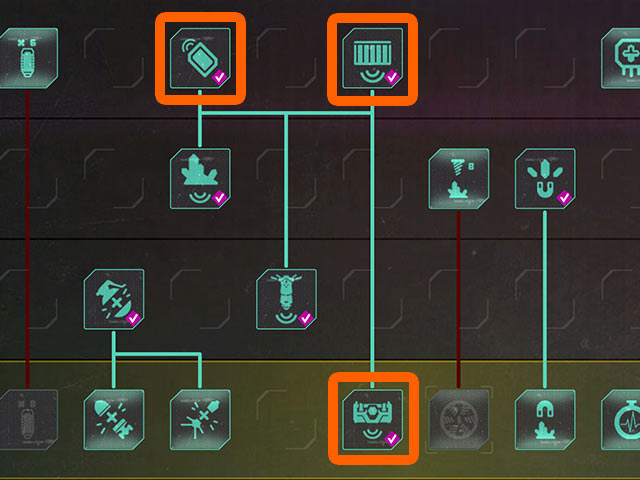 Expand these abilities and you will have a signal at the top of the screen showing how near one of the searched objects is in your neighborhood.
Fast Travel In Rage 2
In Rage 2, you can fast travel only to selected locations.
You have to be out of combat
You have to be out of story locations
You can Fast Travel only to one of the locations listed below.
You can Fast Travel only to location visited before.
Fast travel is free.
From inside of listed locations, go to the map, select the destination and select the option Fast Travel
List of allowed destination locations for Fast Travel:
Lagooney Town
Wellspring Town
Dreadwood Town
Gunbarrel Town
Oasis Town
Kvasir's Laboratory
MBTV: Killbox Meat Grinder
MBTV: Slippery Nipple Blasting Range
Chazcar Derby: Thorn Plains Track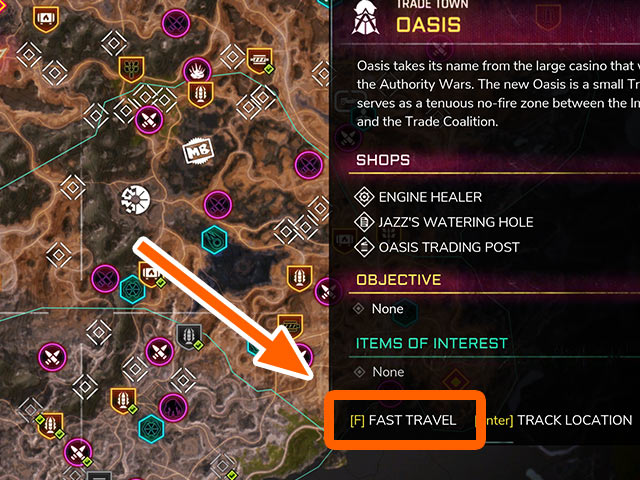 Spawn Vehicles in Rage 2
You can Spawn Vehicle which you have access to at any time for a small fee (in-game currency)
You have to be in open location, outside town or buildings.
Use "Vehicles" in game menu, its [O] key on PC, select vehicle and press and hold [F] (for PC)
How to fly in Rage 2
Only flying vehicle in Rage 2 is Icarus
You have to meet Dr.Kvasir in his laboratory.
You have to reach Level 7 in Dr.Kvasir Project Dagger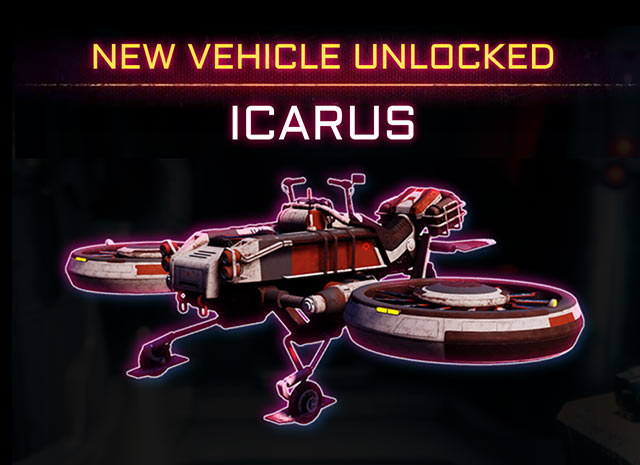 The "Icarus" is a single seat Ark gyrocopter, mainly used for scouting sorties over rough terrain. It was designed for agility, not for combat, as it provides no cover for the pilot.
Another limiting factor is the complex rotors that are prone to overheating on higher altitudes. As a result, it was never popular among the embattled Rangers in the open Wasteland. Still, the possibility to fly anywhere is a powerful incentive to own one.
How to find BFG 9000 Weapon in Rage 2
BFG 9000 Weapon is part of Rage 2 Deluxe and Collector's Editions
After finishing The Ranger Mission (begining of the game), enter vehicle and drive north from Vineland
You will see meteorite falling down
Follow the meteorite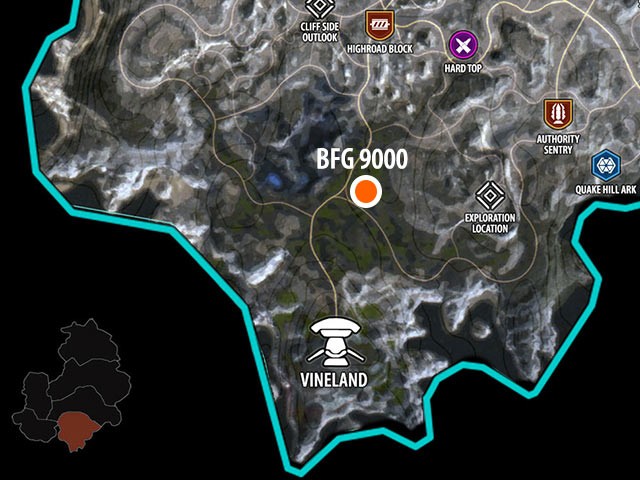 How to find Settler Pistol Weapon in Rage 2
Settler Pistol is part of Preorder Reward in Rage 2. You will get it as a reward for finishing Cult of the Death God Mission (exclusive pre-order bonus quest).