Whispering Caverns Map - Neverwinter
Whispering Caverns Map, Atlas of maps for Dungeons & Dragons Neverwinter Video Game.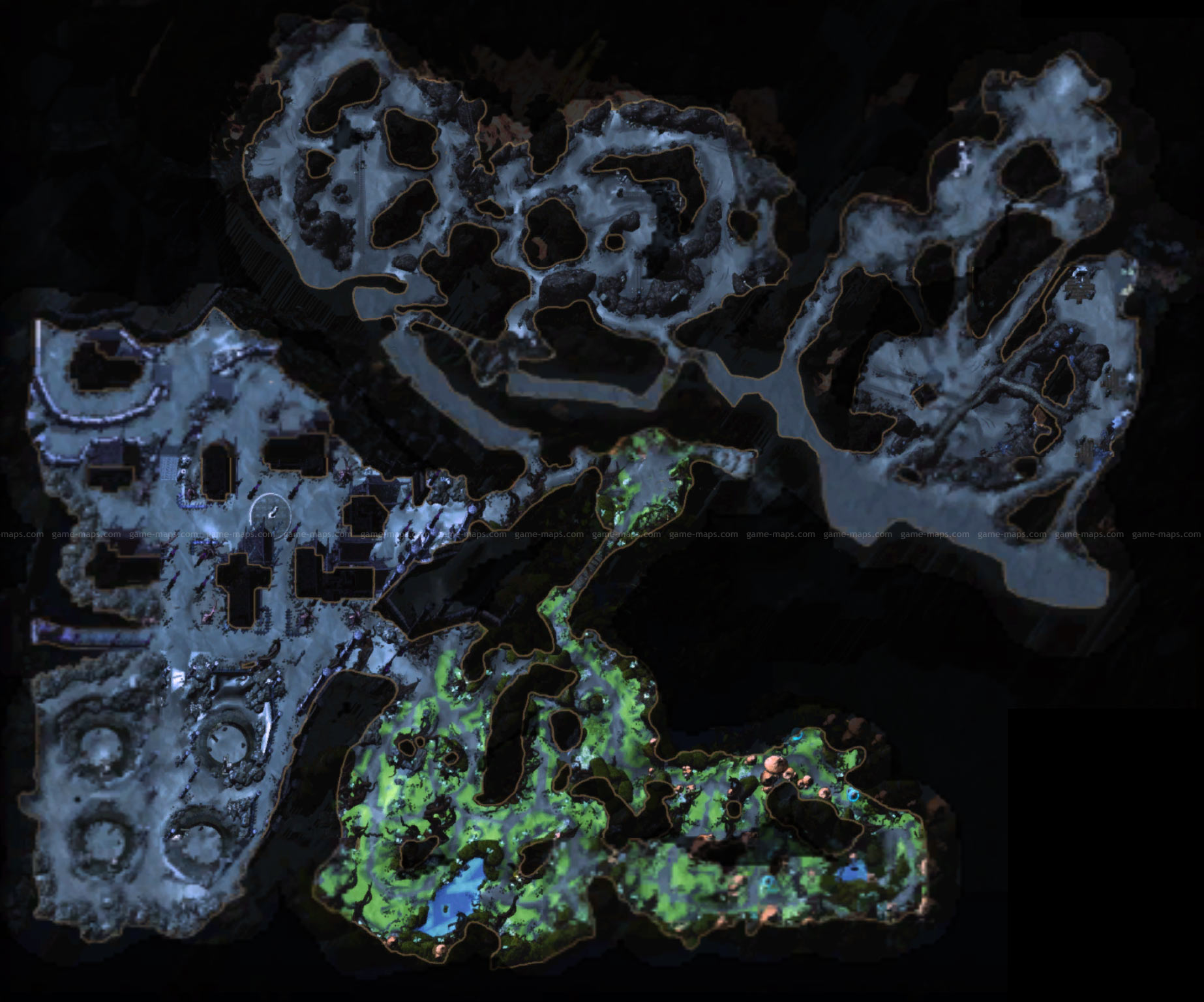 Beneath the Crag Mountains lies an area of the Northdark known as the Whispering Caverns. The site of a duergar mining operation, these caves are named for the strange whispers the miners hear in the dark, quiet corners. The duergar believe the mines to be haunted.