Vellosk Map - Neverwinter
Vellosk Map, Atlas of maps for Dungeons & Dragons Neverwinter Video Game.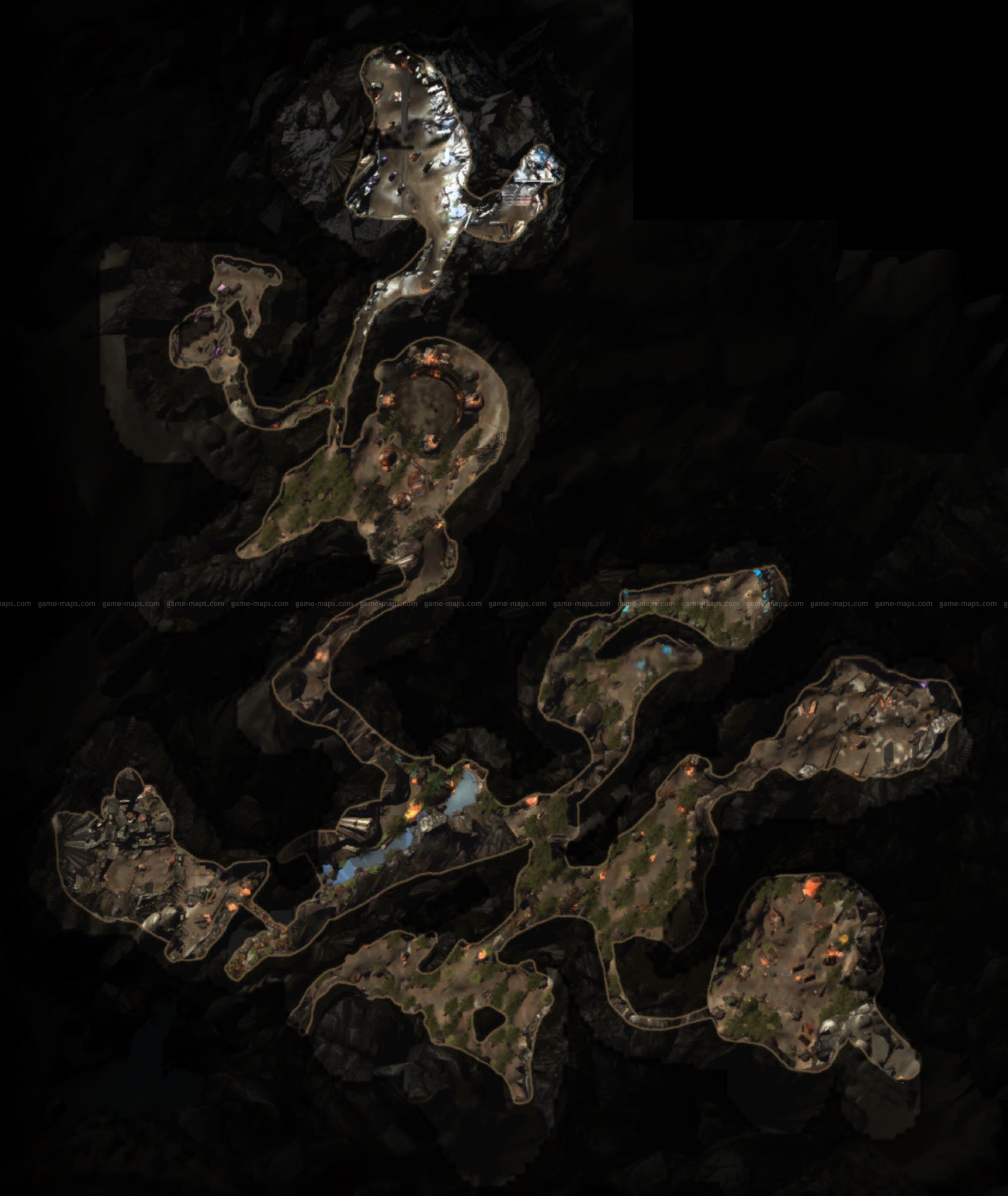 Vellosk is the semi-permanent enchampment of the Gray Wolf Tribe of Uthgardt barbarians and a sacred place of great primal power. Now Vellosk is a battleground between the Gray Wolf Tribe who serve the returned Netherese and the Forsworn who reject them.