Helm's Hold Map - Neverwinter
Helm's Hold Map, Atlas of maps for Dungeons & Dragons Neverwinter Video Game.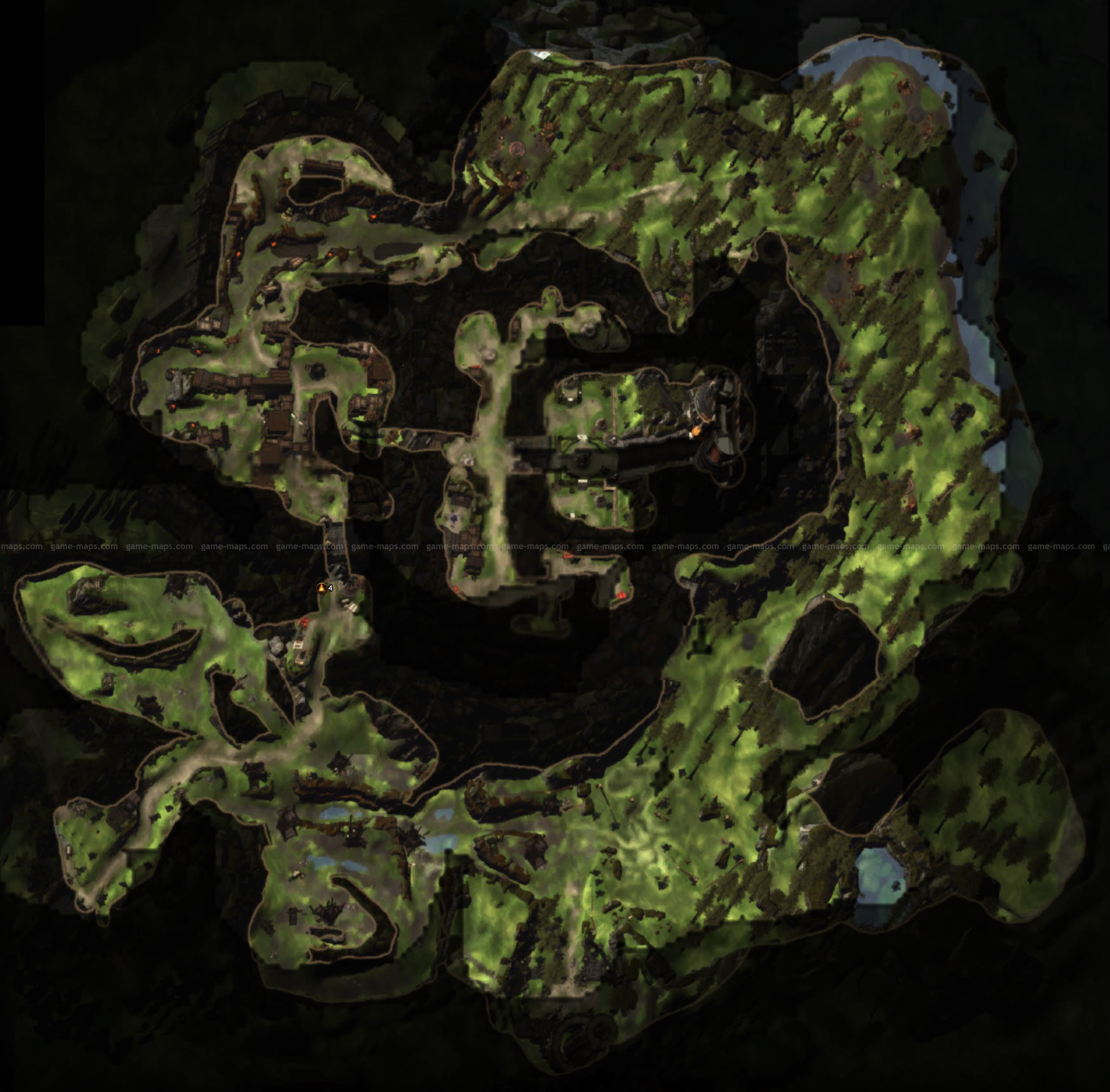 Helm's Hold is located less than a day's ride from the city of Neverwinter, the fortress-monastery of Helm's Hold was founded n 1340 DR to serve as a bastion of safety for travelers along the high road. After the death of the city's patron god Helm, howeever, the city fell into decline and was nearly abadoned.