Cantina Recruits in Star Wars Jedi Survivor
Cantina Recruits
In Star Wars Jedi Survivor you can recruit some NPCs you meet (Cantina Recruits) to join your team.
You won't be able to recruit everyone from Cantina Recruits at the first meeting, sometimes you have to wait until you gain the right skills or visit specific places.
Cantina Recruits in Star Wars Jedi Survivor are Mosey, Turgle, Toa, Caij, Bhima, Tulli, Pit Droid, Pili Walde, Skoova, T-1N8, Jawa, Zygg Soza, Wini Eres, Ashe Javi and DD-EC.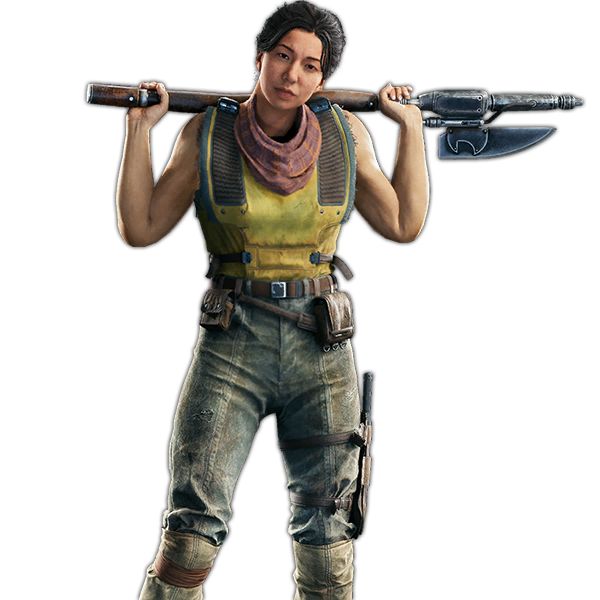 Mosey
Cantina Recruit
Timeline: Chapter 2
Location: Koboh, Rambler's Reach Outpost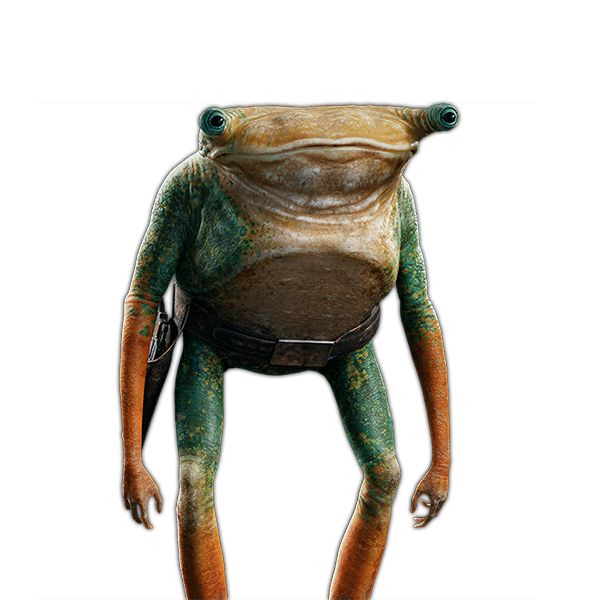 Turgle
Cantina Recruit
Timeline: Chapter 2
Location: Koboh, Rambler's Reach Outpost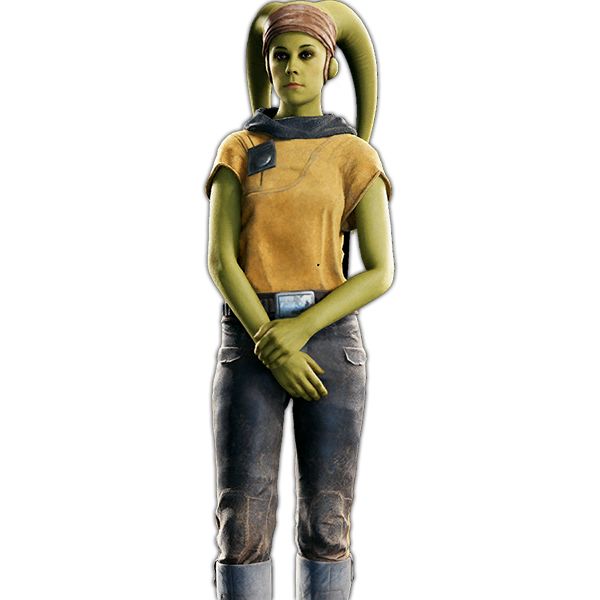 Toa
Cantina Recruit
Timeline: Chapter 2
Location: Koboh, Basalt Rift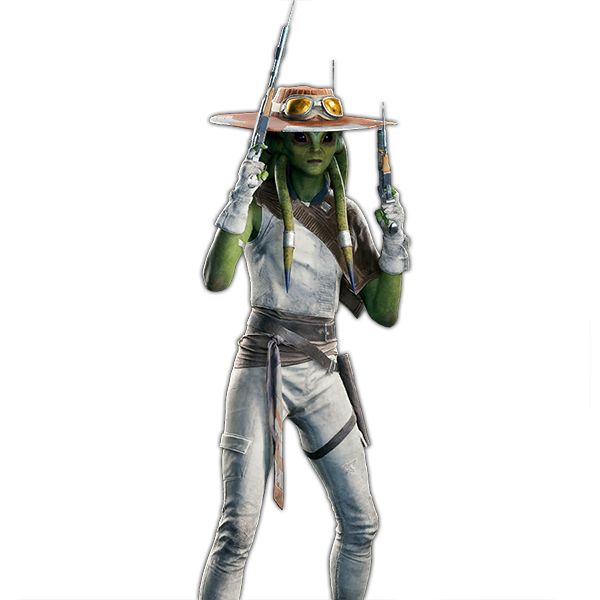 Caij
Cantina Recruit
Timeline: Chapter 3
Will unlock Bounty Hunting
Location: Koboh, Devastated Settlement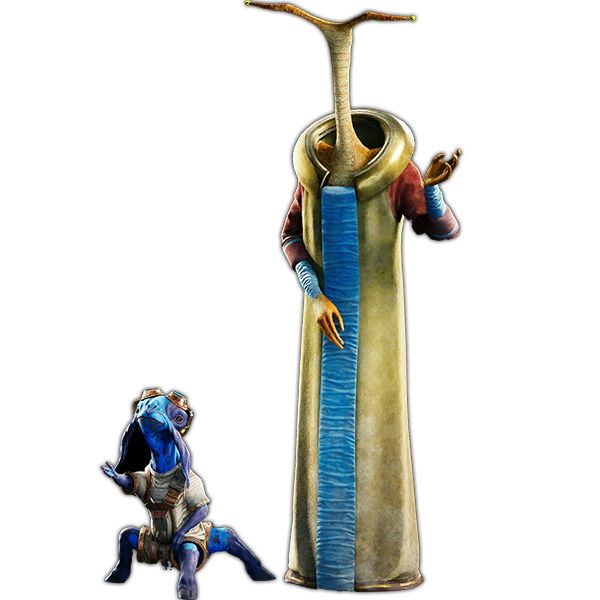 Bhima and Tulli
Cantina Recruit
Timeline: Chapter 3
Location: Koboh, Boiling Bluff
Pit Droid
Cantina Recruit
Timeline: Chapter 4
Location: Koboh, Gorge Crash Site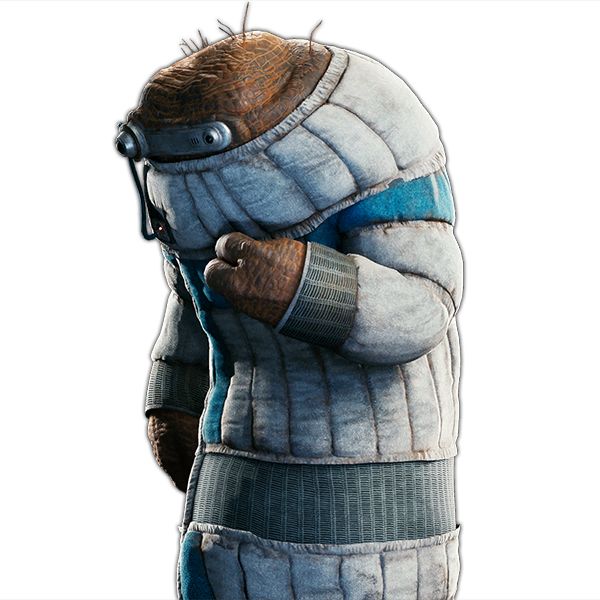 Pili Walde
Cantina Recruit
Timeline: Chapter 4
Gardener for Rooftop Garden
Location: Jedha, Blustery Mesa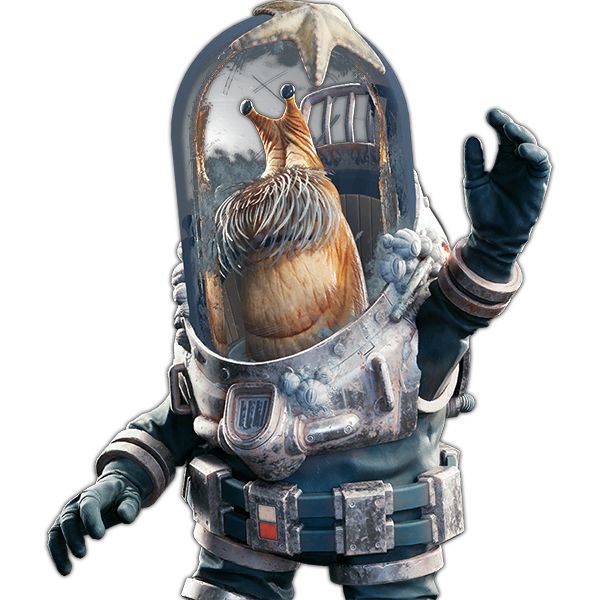 Skoova
Cantina Recruit
Timeline: Chapter 5
Will open Aquarium in Cantina
Location: Koboh, Foothill Falls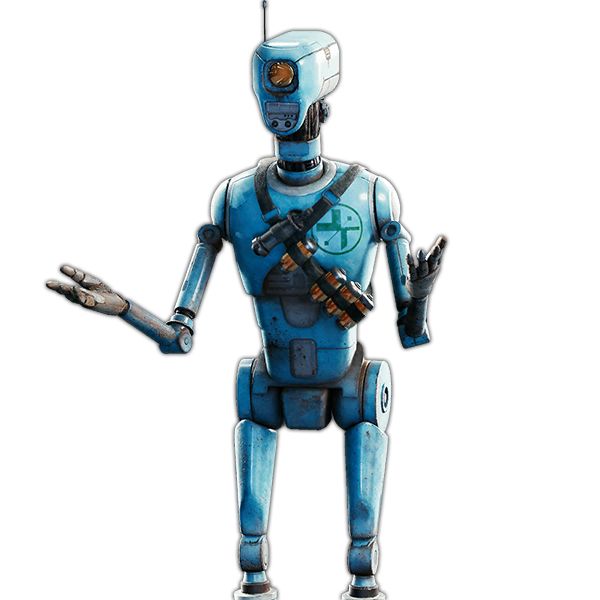 T-1N8
Cantina Recruit
Timeline: Later in game
Location: Koboh, Foothill Falls
Jawa
Cantina Recruit
Timeline: Later in game
Location: Koboh, Bygone Settlement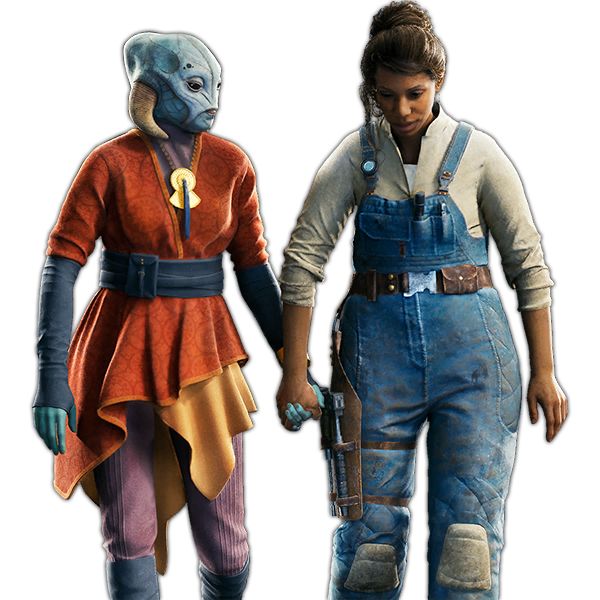 Zygg Soza and Wini Eres
Cantina Recruit
Timeline: Later in game
Location: Koboh, Viscid Bog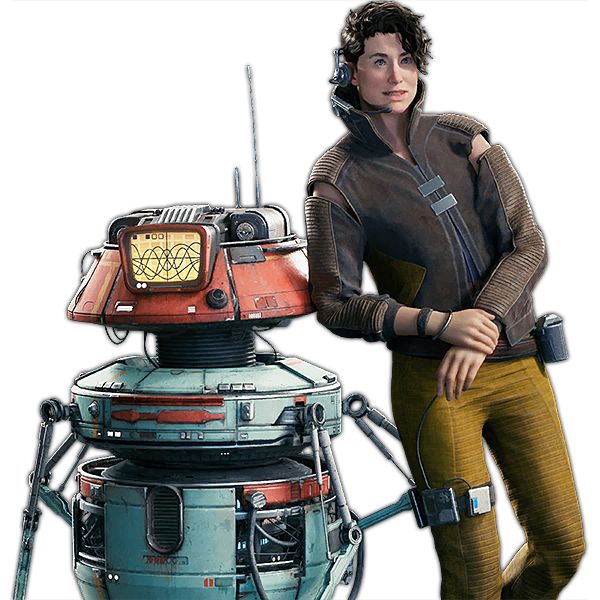 Ashe Javi and DD-EC
Cantina Recruit
Timeline: Later in game
Location: Koboh, Harvest Ridge