ATLAS MMO North Eastern Zones Game Map
ATLAS MMO Maps & Guides
North Eastern Zones Map for ATLAS MMO Video Game. The map shows the number and distribution of islands on the ocean in a given sector in ATLAS MMO.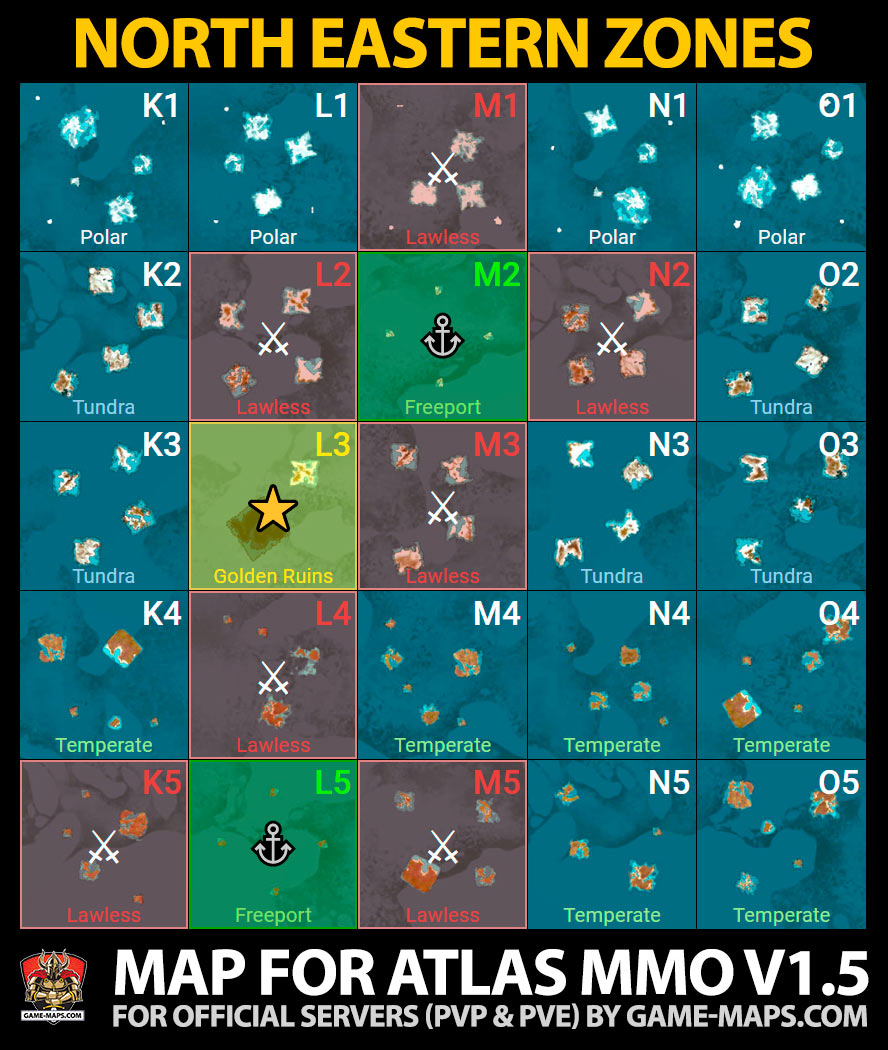 Maps of:
North Eastern Polar Zones: K1, L1, M1, N1, O1.
North Eastern Tundra Zones: K2, K3, L2, L3, M2, M3, N2, N3, O2, O3.
North Eastern Temperate Zones: K4, K5, L4, L5, M4, M5, N4, N5, O4, O5.
Choose Map of ATLAS zone to enlarge: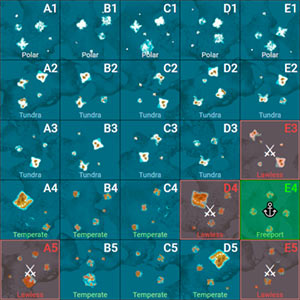 North Western Zones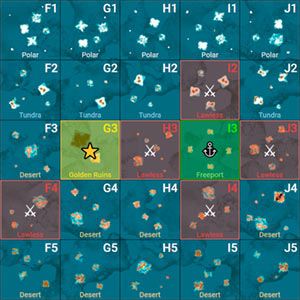 North Central Zones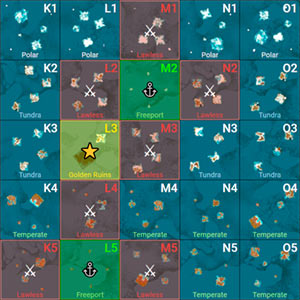 North Eastern Zones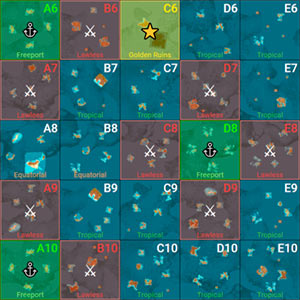 Western Central Zones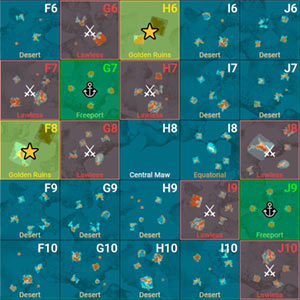 Central Zones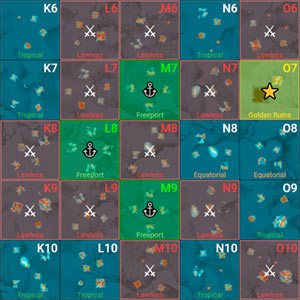 Eastern Central Zones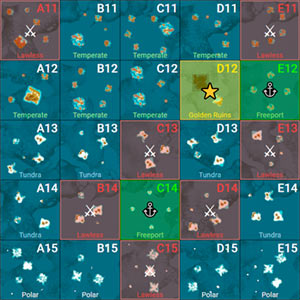 South Western Zones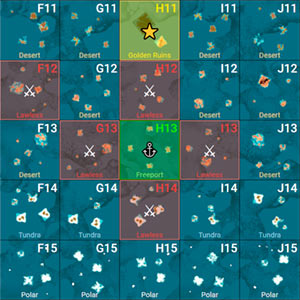 South Central Zones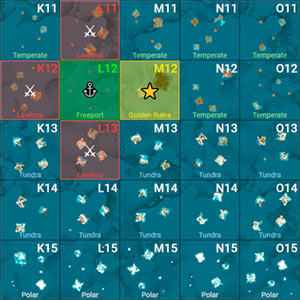 South Eastern Zones