I13 Lawless Region Map for ATLAS MMO
Atlas MMO Region I13 Map, region type Lawless with Tundra Climate. For ATLAS MMO Maps.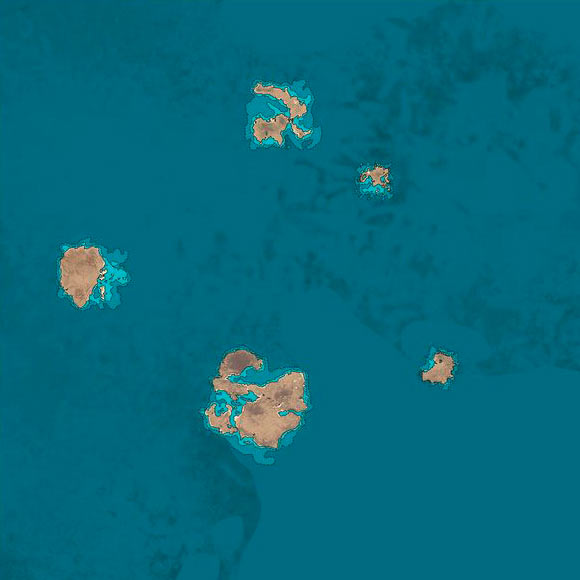 Region Type:
I13 Region in ATLAS is Lawless Region, territory claims may not be placed in these regions. Structures will decay fast here. Everyone can steal your place when they place a structure near to you.
Climate Type:
I13 is Tundra Climate, cold, not as harsh as polar, slightly more plants and animals.
Choose Map of ATLAS zone to enlarge: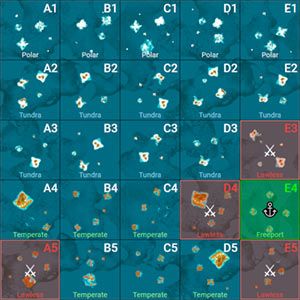 North Western Zones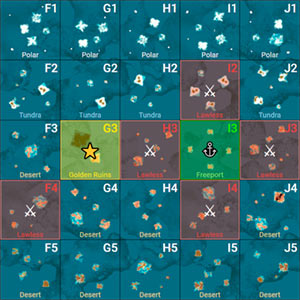 North Central Zones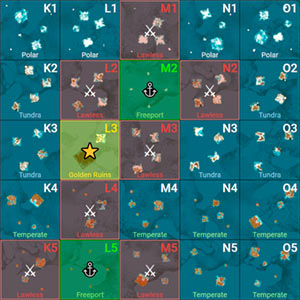 North Eastern Zones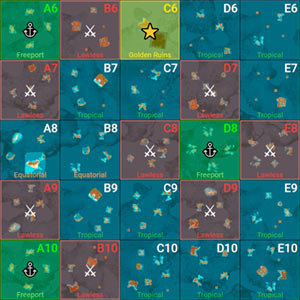 Western Central Zones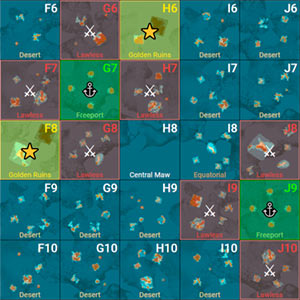 Central Zones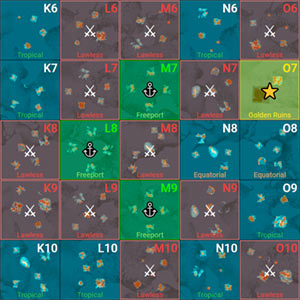 Eastern Central Zones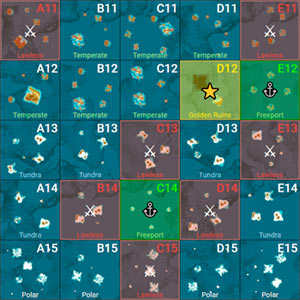 South Western Zones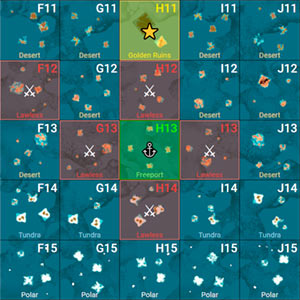 South Central Zones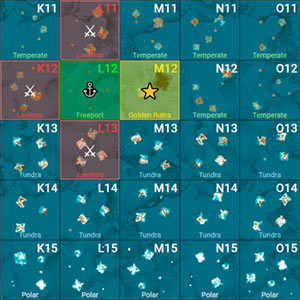 South Eastern Zones